Together, Good to Great


Proud of having professional engineers of superb knowledge and experience on board, Supervision Div. is the
leader in the project control & supervision industry as we have abundant major business outputs on the
large-scale engineering works.
We are always striving to try our utmost to observe the construction procedures, to fully comply with
relevant laws & regulations, and to attend to the given time, schedules and budgets in order to achieve
perfect quality control and timely delivery of the solid facilities to be constructed.
Business Fields
1. General construction supervision, technical review for design change/modification and technical
consultancy in the construction field
2. Economic efficiency analysis (VE Technique) and E/S support, plan analysis and feasibility analysis (LCC),
solutions to the construction problems and technical engineering support
3. Construction of CALS/CITIS research, PMIS management, and capacity building of the supervision
engineers on regular training courses.
Major Projects











Construction of World-cup Grand Bridge (Pylon, Main Span)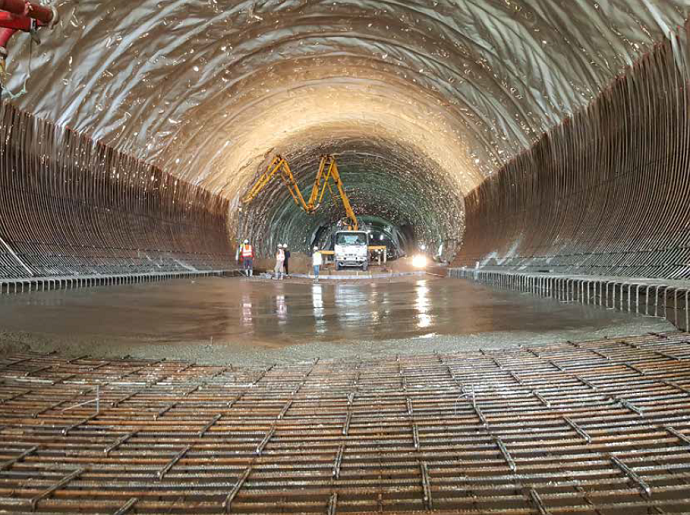 Installation of Tunnel Invert (Seokdong~Sosa)


Installation of Sinnae Bridge Slab Concrete
(Jeongeap~Taein)

Bridge Approach Construction
(Daegu~Busan)

Inspection of Open~Cut Type Tunnel
(Steel Industrial Complex Connected Road)

Installation of Tunnel Linning Concrete
(Seokdong~Sosa)