The Source of Human Life is Water


The Water Supply and Sewerage are the key elements as they are related to provide and clean the water,
the source of life. To ensure the quality of water we are treating it safely and cleanly through the most
advanced multi-staged water treatment process. Owing to the rise in living standards and unprecedented
rapid industrializations, our communities have been hit hard by all kind of water pollution, excessive
household and industrial sewages and environmental contamination which require to be resolved immediately.
Water Supply/Sewage Div., therefore, strives to supply clean water against all the contamination factor
present by implementing advanced technologies and know-hows from the execution of assignments including
Turnkey Design and Public & Private Investment Projects.
Business Fields
1. Field of Waterworks: Master Plan for the water supply system, water intake facilities, pressurized water
supply section, water treatment plant, industrial water, distribution reservoir, basic and detailed
design for water and drain pipeline
2. Field of Sewage: Master Plan for the sewerage systems, Feasibility study on the sewer arrangement sewage
treatment plants, basic and detailed design for sewer arrangement
3. Field of Waste Water Treatment: Basic and Detailed design for industrial & livestock waste water treatment
plants
4. Others Designs : Drainage pump plants, water supply improvement projects, basic and detailed design for
flood damage restoration projects
5. Field of Supervision: Supervision for water treatment plants, sewage treatment plants, drainage pump
plants, etc.
Major Projects

Ttakdo Water Pirification Center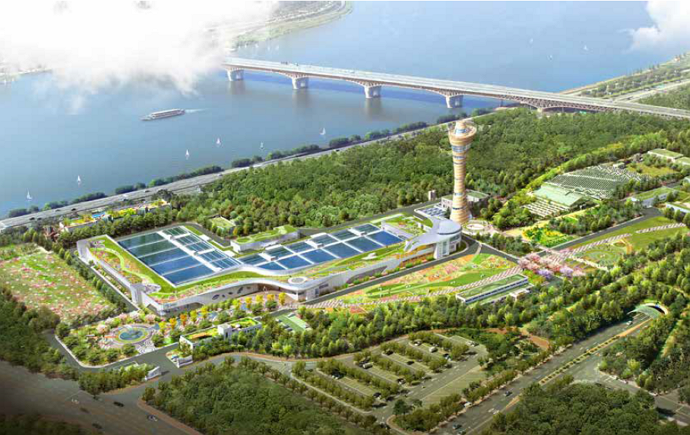 Western Sewage Treatment Plant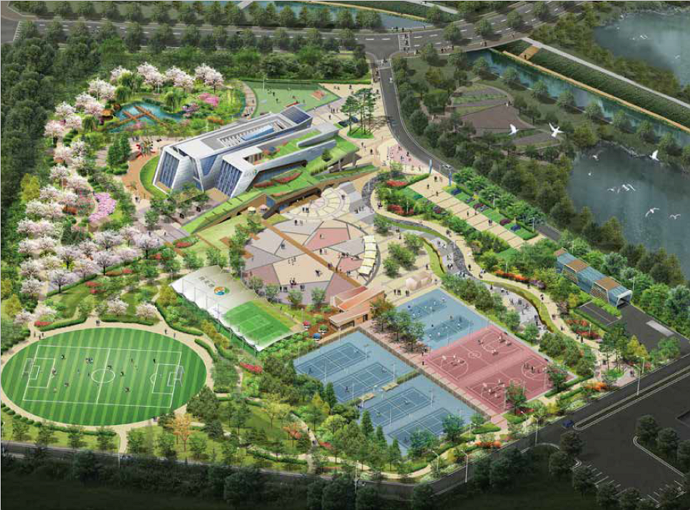 | | | |
| --- | --- | --- |
| Bupyung Water Purification Plant | | West Sewage Treatment Plant in Dagu City |

| | | |
| --- | --- | --- |
| Yeongcheon Sewage Treatment Plant(Turnkey Design) | | Yeongcheon Sewage Treatment Plant |